We are one of the leading UK E-Liquid, personal care products and CBD manufacturers supporting brands worldwide as their businesses develop. At Xyfil, we provide end-to-end white label manufacturing services, helping you develop your brand from conception to reality. There are many reasons why manufacturing locally can benefit you when pushing your products into the market. Here are just a few of the reasons why your should manufacture in the UK, and how Xyfil can help with them.
---
Why manufacture in the UK?
The UK was one of the first countries in the world to introduce legislated E-Liquid product requirements and is still at the forefront in safety and quality. The UK's regulations for safety and quality are often seen as examples of best practice and are implemented by other countries. By choosing to manufacture your products in the UK and with Xyfil, you are guaranteeing the exceptional quality and the safety of your products.
The UK and European TPD regulations are being carried ahead for other countries as the guidelines for manufacturing E-Liquids. That just shows how well-respected UK regulations are in the market."

– Anisha, Operations Director, Xyfil
With ISO 9001 accreditation across our laboratory facilities, manufacturing processes and equipment, we at Xyfil continue to demonstrate the ability to provide products and services that meet customer and regulatory requirements. Since the initialising of the E-Liquid regulations and TPD compliance, we at Xyfil have been leading the way in safe product development. We were one of the first UK companies that registered successfully compliant products. Local manufacturing means that we can offer reassurance and security with your products. Manufacture local means you can visit the premises and communicate easily with our teams throughout the entire process.
---
British-made means quality
As previously mentioned, the UK's regulations for the manufacture and selling of nicotine-based products naturally translates to a higher calibre of quality when it comes to British-made E-Liquids, personal care and CBD products. With Xyfil you can trust the quality of the products manufactured by us. With ISO 7 clean rooms that can produce 2.5 million E-Liquids, CBD products and Personal care products every month, not only can we boast quality but efficiency.
We also include batch code testing for complete traceability throughout the entire process. Not only are we able to trace the individual ingredients used, but also the specific packaging, the stages of manufacture and even each person that works with the product throughout the process. Ensuring quality is how we create award-winning products.
---
Local manufacturing to Global Distribution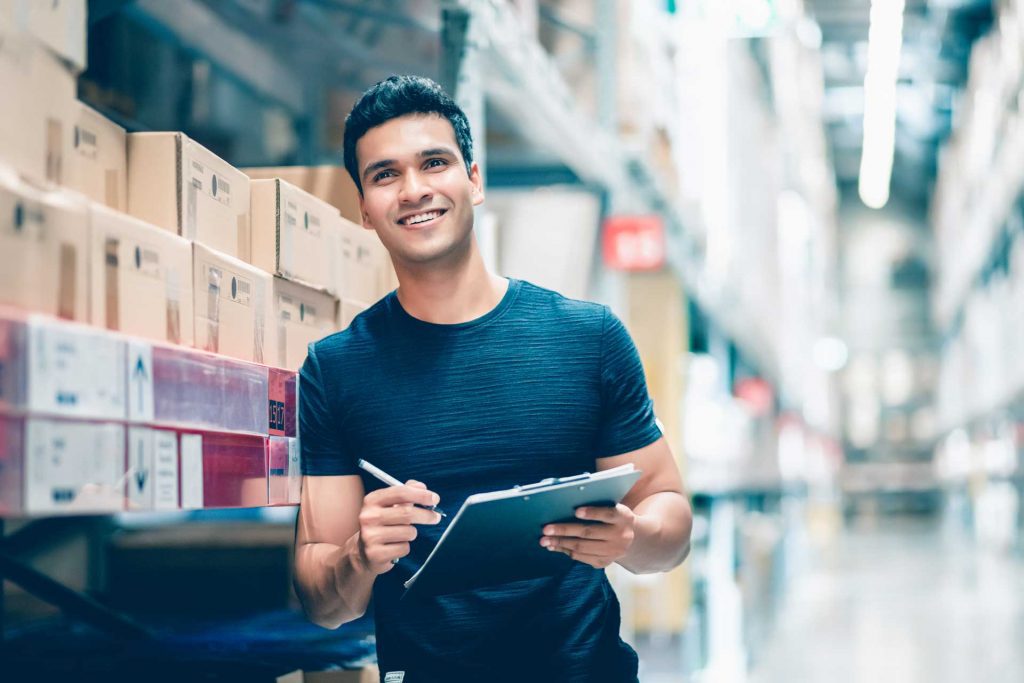 Whether you are looking to sell solely in the UK, arguably one of the biggest vaping markets in the world, or across the seas, Xyfil can help you there. We are well connected in the industry with retailers and distributors across the UK, continental Europe, UAE, Middle East and USA. With an option of on-site warehouse storage for businesses with limited space, we can also offer logistical support to get your products where they need to be. With 10 years of experience under our belt, we can help manage your supply chain through drop-shipping to local retailers and customers across the UK and beyond.
It's never been easier to reach a global market than it is with Xyfil. Not only this, but we are entirely flexible to changes in the market by offering bespoke services should things change. From changes in regulations that require packaging to be re-printed, we can offer our services to amend these labels, re-label and package your products and then have them distributed back into the market.
---
Why you should work with Xyfil for E-Liquid Manufacture
At Xyfil we provide support to brands as seen by the dedication to our white label services. Many manufacturers in the market began with their own brand of E-Liquids first before turning to help others get a step in the E-Liquid market; but we have been supporting independent brands since the very get-go, with systems in place that help support and build others.
An important consideration for anyone selecting a manufacturing partner should always be the risk management strategy of their manufacturing partners. The pandemic has taught the world many things about being able to assess and deal with issues caused by broken trade lines. Xyfil has a well thought out risk management strategy in place for every single component in our production and we operate a preferential UK supply chain policy in which we also evaluate the risk strategies of our own suppliers before engaging with them – we have back-ups for our back-ups!
During the pandemic, Brexit and supply shortages over the last two years, our strategies have been tested and proved through these rough seas without a single day of production lost.