Our Products
WHAT WE CAN DO FOR YOU
We specialise in crafting high-quality E-liquids, CBD products and cosmetics, providing end-to-end manufacturing solutions to bring your ideas to life. From design & development, branding, compliance, production through to distribution and marketing.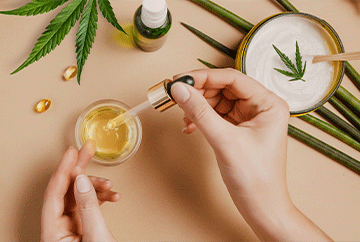 CBD
We design and create unique CBD products including drops, E-liquids, creams and balms tailored to your brand.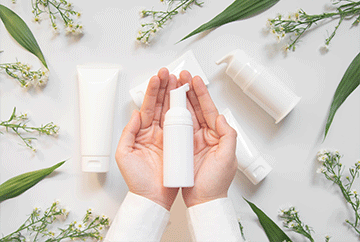 COSMETICS
A wide-ranging selection of cosmetics and personal care products available to suit your brand requirements.
SUBSCRIBE
Subscribe to our newsletter. Join the Xyfil community and get the latest updates and industry news.
We do not send spam emails and do not share personal information with anyone.