HIGHLY SKILLED EMPLOYEES

YEARS' EXPERIENCE
PRODUCTS MANUFACTURED IN 2020

BRANDS WE'VE HELPED
Xyfil is a leading UK manufacturer of E-Liquid, Nicotine Salts, CBD and personal care products. We provide end-to-end white label manufacturing services along with bespoke services to cater to your needs. Develop your products or use our bottling services for your existing ranges; benefit from our 10+ years of experience in the E-Liquid industry. With our GMP and ISO certified facilities, we can guarantee consistency, traceability, quality, safety and complete peace of mind.

Production
Our state-of-the-art GMP certified laboratory and ISO 7 clean rooms manufacture up to 2.5 million products every month.

Flavour Research & Development
Access ready-made, award winning flavours guaranteed to help your products stand out. Complete market research and bespoke developments available.

Manufacturing
Industry-leading manufacturing capabilities tailored to your brand requirements. Offering white label and bespoke manufacturing services.

Compliance
Our 6-stage compliance process ensures you meet all regulatory standards and trade licenses across global markets, from UK, EU and the Middle East.

Co-Packing
Contract packing, logistics and fulfilment, and flexible manufacturing arrangements to suit your business needs

Distribution
Let us manage your supply chain using our world-class global distribution service to retailers, distributors and B2C customers.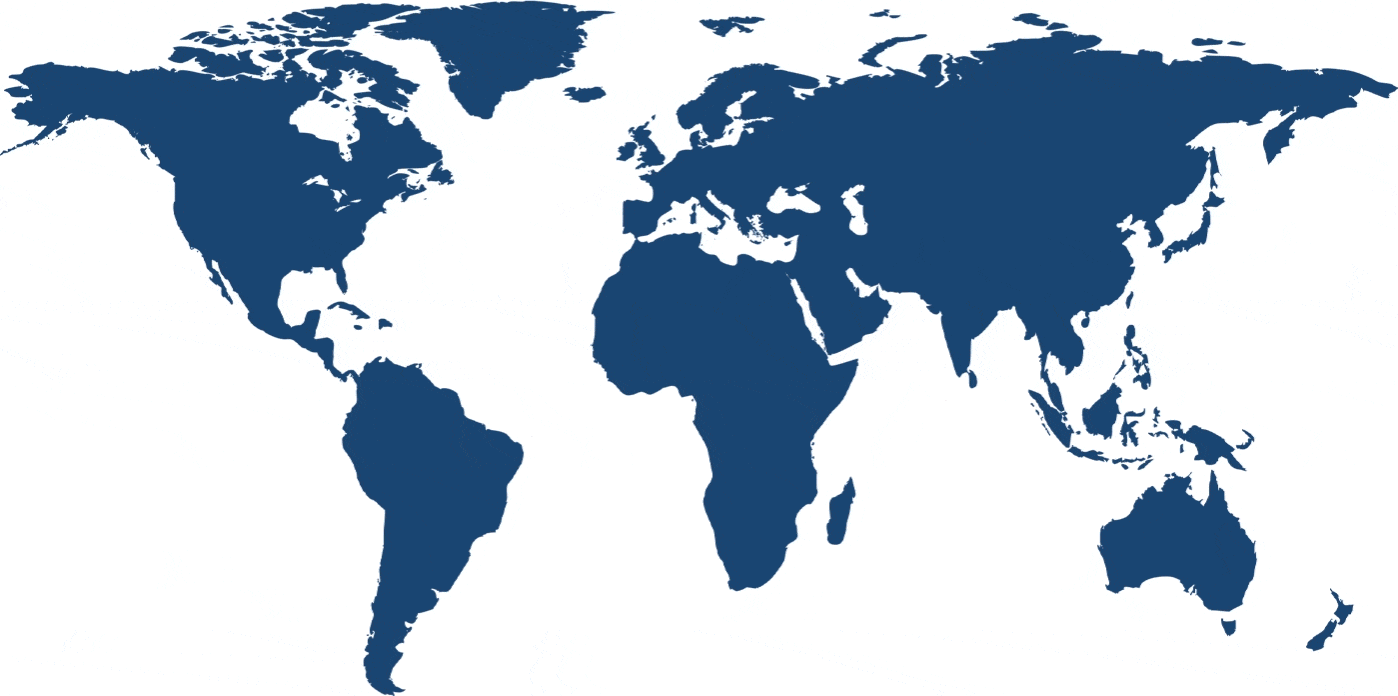 SUBSCRIBE
Subscribe to our newsletter. Join the Xyfil community and get the latest updates and industry news.
We do not send spam emails and do not share personal information with anyone.