Our Story
WHO WE ARE
Xyfil is based in Preston, UK and was established in 2014. We are one of the UK leading E-liquid, personal care products and CBD manufacturers.
We provide end-to-end white label manufacturing services, helping you develop your brand at every stage from flavour development to the design and production of your liquids. 
We offer TPD compliance, regulatory compliance and E-liquid analysis so that you can have confidence in the quality and safety of your products.
OUR MISSION
We pride ourselves on supporting businesses along their E-liquid journey from conception to distribution, no matter how big or small they may be.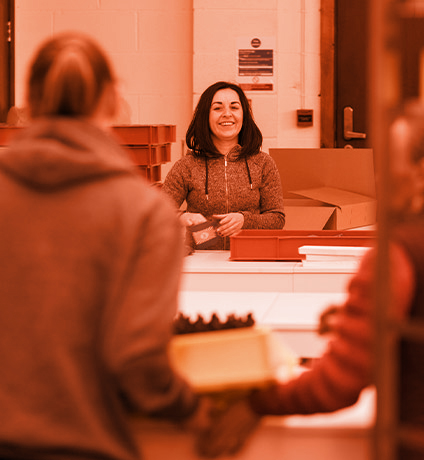 OUR FACILITIES
Our laboratory facilities, equipment and manufacturing processes are ISO 9001 accredited with certified management systems. We have full batch traceability from raw materials through to the date we deliver your products.
We are equipped to produce 3.5 million bottles per month using pharmaceutical graded pumping and high-quality manufacturing equipment.

OUR PROMISE
Confidentiality is paramount to your brand. Therefore, we have developed infrastructure, systems and processes to ensure we are watertight in our protection of intellectual property.
Alongside legal measures such as compiling NDAs, we also take extra steps to protect your recipe. Our confidentiality procedures include adoption data masking measures such as advanced encryption and pseudonym systems.

OUR QUALITY POLICY
Xyfil is committed to a set of values based on transparency and integrity for our customers, fairness and concern for our employees, and a sense of responsibility to the communities in which we operate.
Our vision is to exceed customer expectations for quality, safety, delivery and value for money. Additionally, we are dedicated to creating a profitable business culture.
SUBSCRIBE
Subscribe to our newsletter. Join the Xyfil community and get the latest updates and industry news.
We do not send spam emails and do not share personal information with anyone.