Our 6-stage compliance process ensures your products adhere to market-specific compliance standards and trade licenses, including TPD and CBD legislation. We are uniquely experienced in securing regulatory approval in the UK and across international markets.
TPD REGULATION
The Tobacco Products Directive (TPD) came into effect in May 2016. As the primary legislative framework for E-liquid, our in-house compliance and laboratory technicians will help ensure your products meet all TPD requirements, guaranteeing the highest safety and quality standards.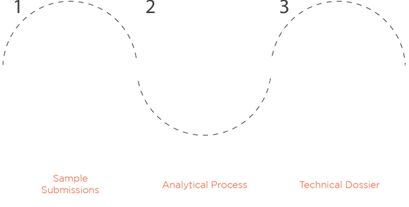 LEGISLATION FOR CBD
UK legislation for CBD trading represents an important benchmark in setting the highest industry standards and secures the long-term future of the CBD industry.
CBD brands and manufactures seeking to enter the UK market must adhere to the latest regulations.
Xyfil can help. We have a purpose-built analytical laboratory, including patent pending equipment for generating accurate emissions samples. Our dedicated scientists can handle your brand compliance from end to end.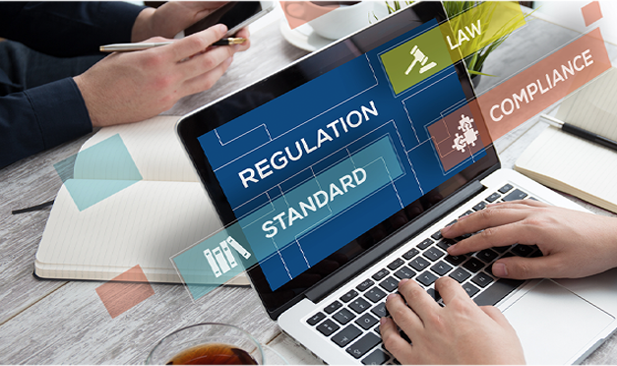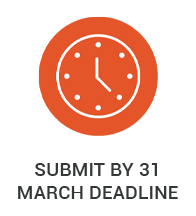 CBD March Legislation
The Foods Standards Agency introduced the CBD March Legislation in March 2021. Only products and brands with a valid application are legally allowed in the UK market. The authorisation process ensures Novel Foods meet legal standards.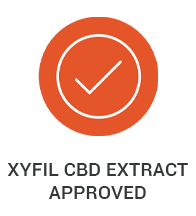 Approval Process
Brands can apply for authorisation of CBD extracts and isolates via Xyfil's compliance and White-label service. We will guide you through the process and secure your products ready for sale.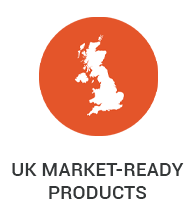 Xyfil-Approved CBD
We have worked on countless successful applications for CBD-based products. Our market-ready approach means less paperwork and less hassle in getting your business off the ground.
PURIFY. QUANTIFY. VERIFY.
E-liquid analysis is essential for assuring quality and safety. Xyfil provides a range of analytical services from our ISO 7 Laboratory facility to ensure that your E-liquid brand is compliant with high safety and quality standards.
Analytical Services we offer:
Initial Assessment

TPD Analytical Requirement

Toxicology and Safety

TPD Notification Preparation and Submission GOOD DESIGN IS GOOD BUSINESS
We can help to create your brand design. Our graphic designers develop packaging, labels and marketing materials that effectively capture and communicate your brand vision. We have years of branding experience designing for some of the biggest E-liquid brands in the world.

Logo Design
The logo or brand mark remains the centrepiece of all branding.

Packaging
Includes choices in material and form, as well as unique graphics, banners, colours and fonts

Media Kit
Contains product images, logos and marketing material
R&D, RAW MATERIALS AND TRACEABILITY
Made from the finest ingredients, our bespoke R&D and product development process will provide you with access to unique products that are guaranteed to help you stand out. We also offer full product and employee traceability.
SUBSCRIBE
Subscribe to our newsletter. Join the Xyfil community and get the latest updates and industry news.
We do not send spam emails and do not share personal information with anyone.