Big Tasty – Big bottles, big flavour, bigger experience.
Designed with big flavours at its heart, Big Tasty has been carefully designed by renowned flavour artists to inspire and delight. With concoctions derived from countries both exotic and rural, take a trip with Big Tasty in a swirl of flavours.
A brand of shortfills, there is a true focus on flavours with these nicotine-free E-Liquids.
The Juiced range focuses on fruity tastes with fruit combinations both juicy and refreshing.
The Blast range delivers delightful icy tones to new fruity mixes that are a cool treat to enjoy.
The Exotic range delivers truly exquisite tastes with exotic flavour blends inspired by sunny shores, paradise islands and places of wonder.
Each range prides itself on delivering authentic flavours and with each inhale you can enjoy a variety of tastes from start to exhale and aftertaste.
Where Big Tasty first began
From the get-go, Big Tasty, a brand exclusively manufactured and produced by us here at Xyfil, was to be a brand of shortfills that focuses on creating unique and inspired flavours. And it certainly has achieved that with the expansive ranges of flavours that continue to prove popular.
If you saw the original Big Tasty packaging however you would be surprised to see that it has since changed. Originally, Big Tasty bottles were wrapped in a metallic label with bright colours and large images of fruit along with a script-style logo. This design was very in-keeping with the popular launches of its time but as time wore on and the market began to change, we re-launched Big Tasty with a whole new look.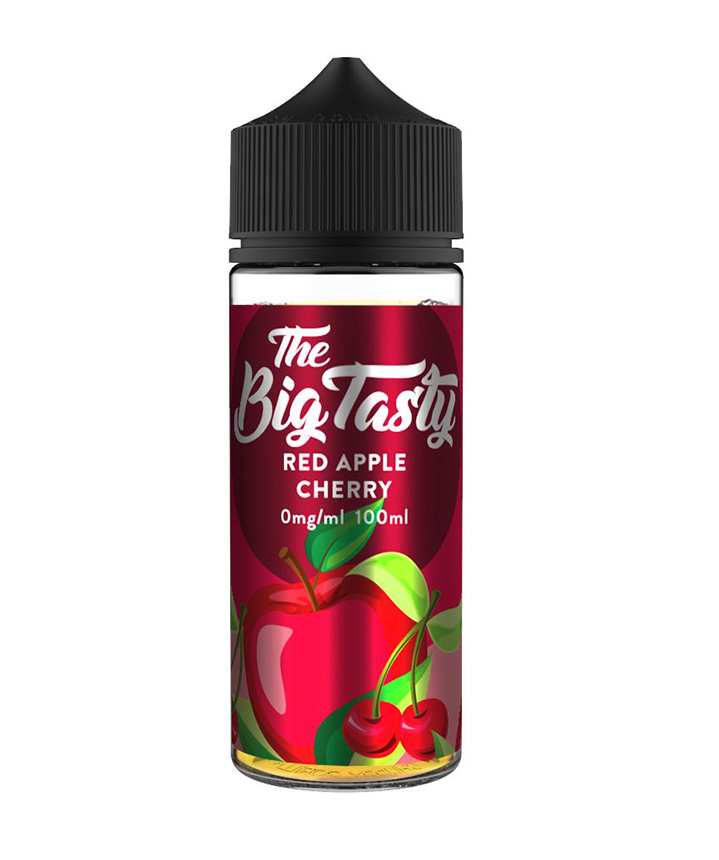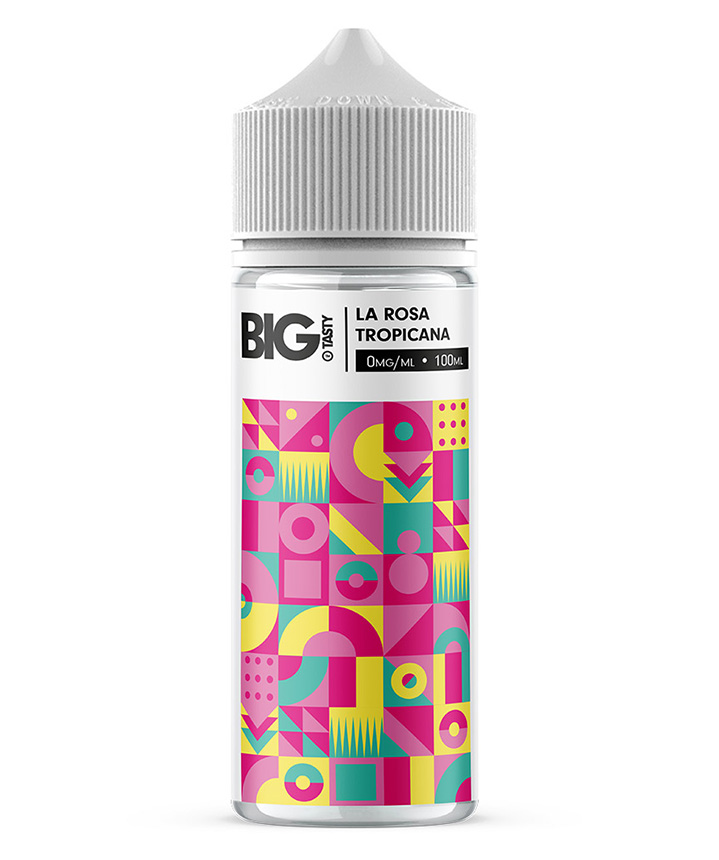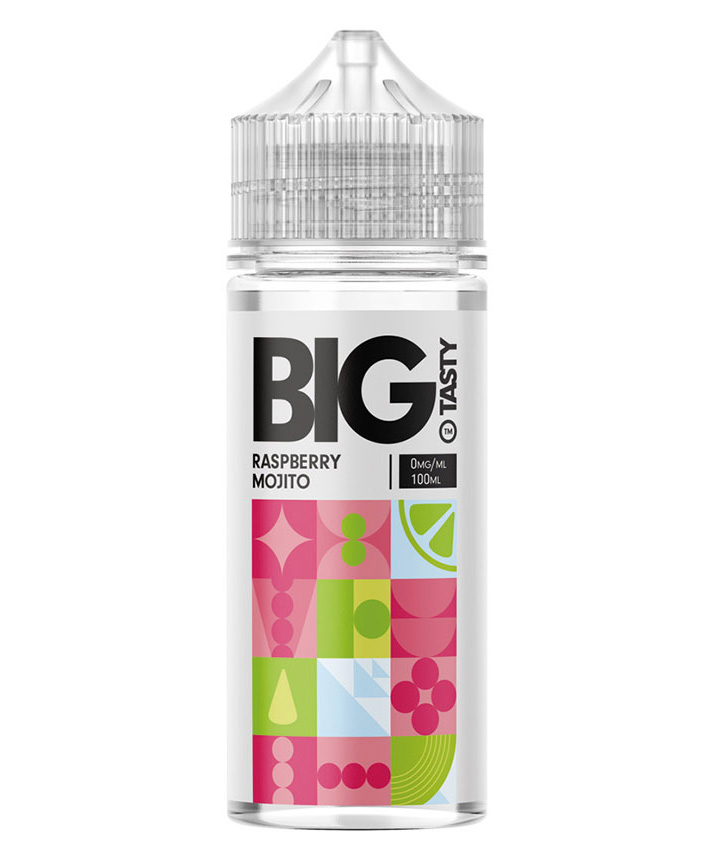 A fresh new look and feel
Simplicity and contemporary designs make up the basis of Big Tasty's new designs. With clean, white designs offset by a modern take on showcasing flavours with geometric shapes to reflect the flavours. These geometric designs are cleverly designed to showcase the fruits in shape and colour, in a simple but pleasing way that almost makes the design a puzzle to be deciphered. Not only this but the logo was redesigned to reflect the principle of the brand, highlighting 'BIG' as the focus for the products. Big in flavour and big in size.
Our first iterations showcased a smaller logo atop the product label and packaging, but this was then changed to make the logo slightly larger and more noticeable. Overall, it helped the brand take on a much cleaner, modern look that appeals to mature audiences.
The latest addition to Big Tasty was the newest range, Candy Rush. These flavours combine all things sweet and sour. With tastes inspired by many classic candies and sweets, get transported back to days gone by with each inhale.
How Xyfil can help you manufacture the next best shortfill brand
As one of the leading UK E-Liquid, CBD and personal care manufacturers, we support brands worldwide as they develop. We provide end-to-end white label manufacturing services, helping you develop your brand at every stage from flavour development to the design and production of your liquids. We offer TPD E-liquid compliance, regulatory compliance and E-Liquid analysis so that you can have confidence in the quality and safety of your products.
If you think your brand is due a refresh or re-launch to incite new interest, then Xyfil can help you. We pride ourselves on being able to help you no matter what stage you are at, whether it's launching a new range, updating existing products or even if you're just looking for advice. Get in contact with us today to find out how we can help you.